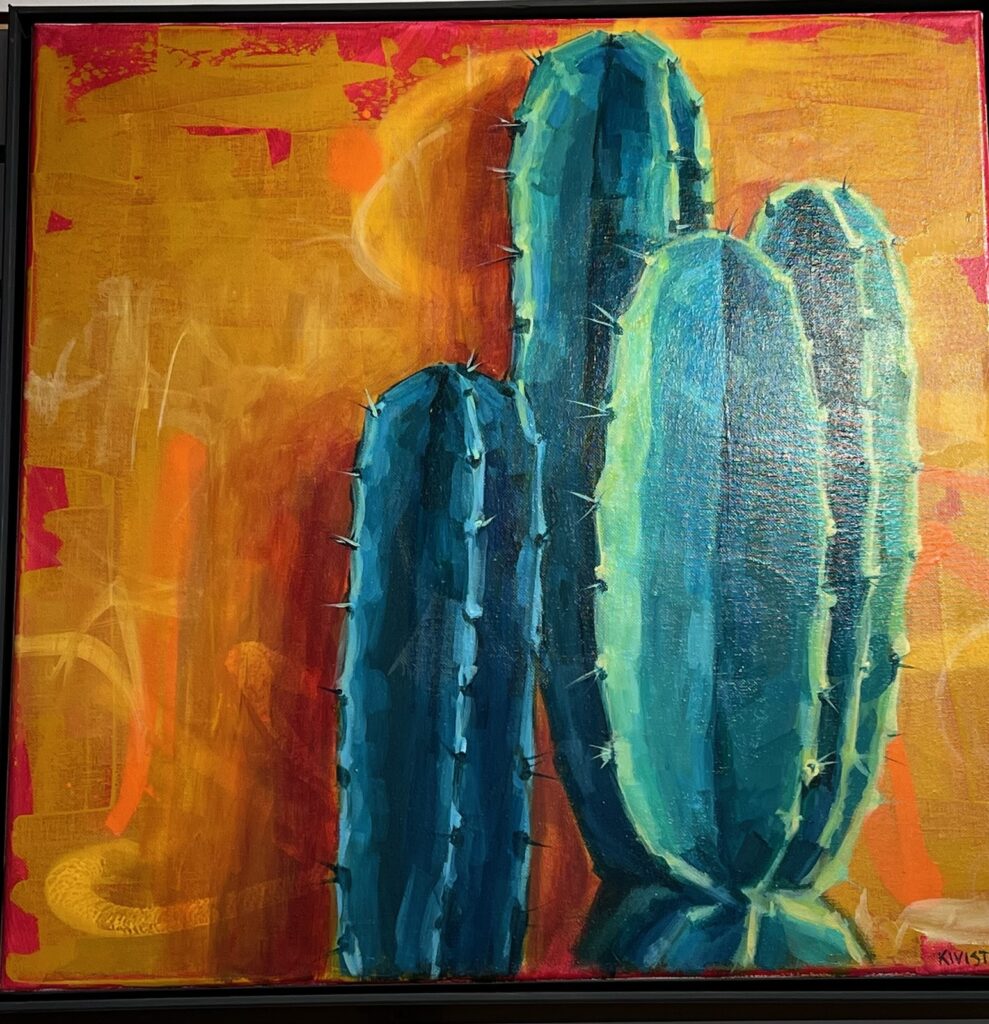 Home to Local Fine Art Painters
Zonies Galleria hosts some of Sedona's finest painters. We currently carry five local painters that use acrylics and watercolors.  They are:
Christie Palmer
Bryn McLeod
Bev Dolittle
Jamie Kivisto
Irene Vincent
Jackie Jackson
Sydney Frances
Many of these artists highlight the beauty and colors of Sedona.  From realistic to fantasy, our local artists capture the energy and essence of Sedona and its surroundings.  We frequently have our artists in the gallery doing demonstrations and painting.  Please call us to see what originals we currently have.  We carry watercolors, acrylic, giclees, and prints. Sizes range from postcards to framed originals measuring 3′ x 4′.  We can also arrange for a commissioned painting to fit your individual needs, colors, and specifications!